MDU Hospital
Matsumoto Dental University Hospital
Dental treatment plays a basic and important role not only in oral health but also in the promotion of physical health and lifestyle improvement.
Matsumoto Dental University Hospital opened in 1972, at almost the same time as the dental school. The hospital, which has been leading general dental health care in the local community since then, offers effective clinical education and provides high quality dental treatment based on achievements made through education, study and research at the university.
The new hospital, with the latest facilities and equipment, began operation in April 2008, and the faculty and staff endeavor to provide quality medical treatment and clinical training.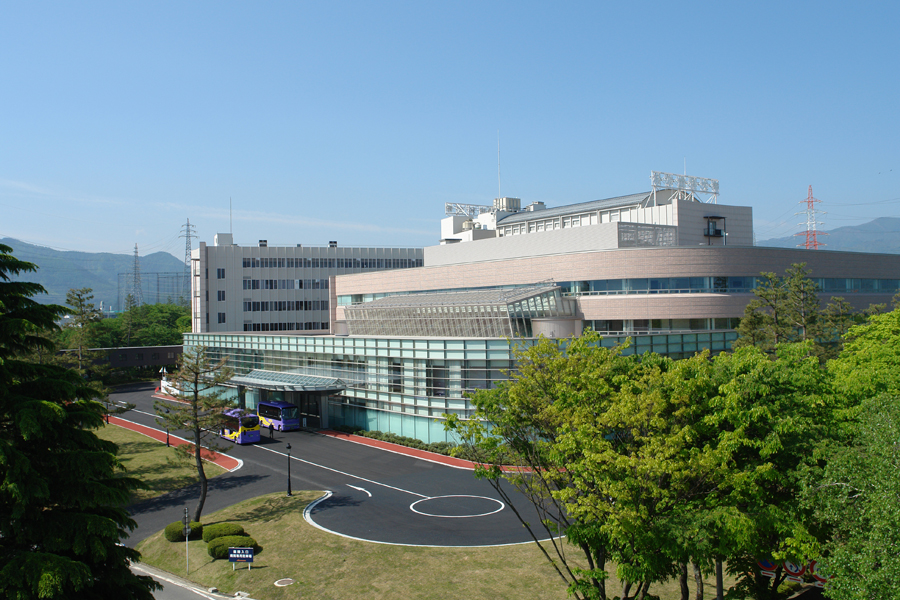 A view of the University Hospital
---