Education
A good doctor is a good person
In recent years, the scientific and academic fields have become increasingly specialized and sophisticated. While this trend significantly accelerates technological development, it gives the impression that science, including dentistry, is moving away from its original purpose of service to people because of specialization and polarization.
Dentistry reains an important part of human science. If dentists and dental students do not pay attention to the needs of people, it will lead to a negative view of dentistry.
For this reason, Matsumoto Dental University believes that to become an outstanding dentist, our students must first become outstanding people. Truly outstanding dentists are not only outstanding in their specialized field, but they also serve as leaders in society, contributing to their local community.
MDU trains specialists and seeks to develop a new personality by synthesizing diverse fields of specialization.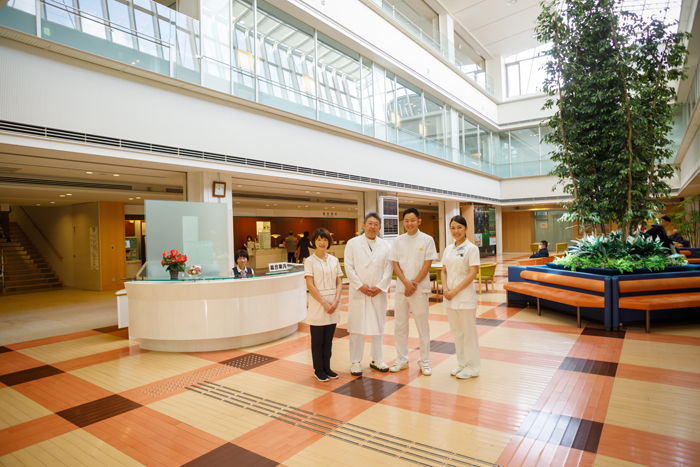 Education Goals
Matsumoto Dental University has set the following five goals in pursuit of the university's philosophy and to raise students to be dentists who can contribute to society and to the development of dentistry.
1.To raise dentists who behave ethically
2.To educate students so that they acquire the basic attitudes and customs that dentists must have and develop all through their lives
3.To educate students so that they acquire the basic knowledge and skills required by dentists
4.To educate students so that they acquire the basic ability to properly understand the problems of dentistry and to solve such problems by applying comprehensive methods based on natural science, social science and cultural sciences
5.To educate students so that they acquire habits of regularly assessing their own knowledge, skills and attitude, and of studying and training on their own initiative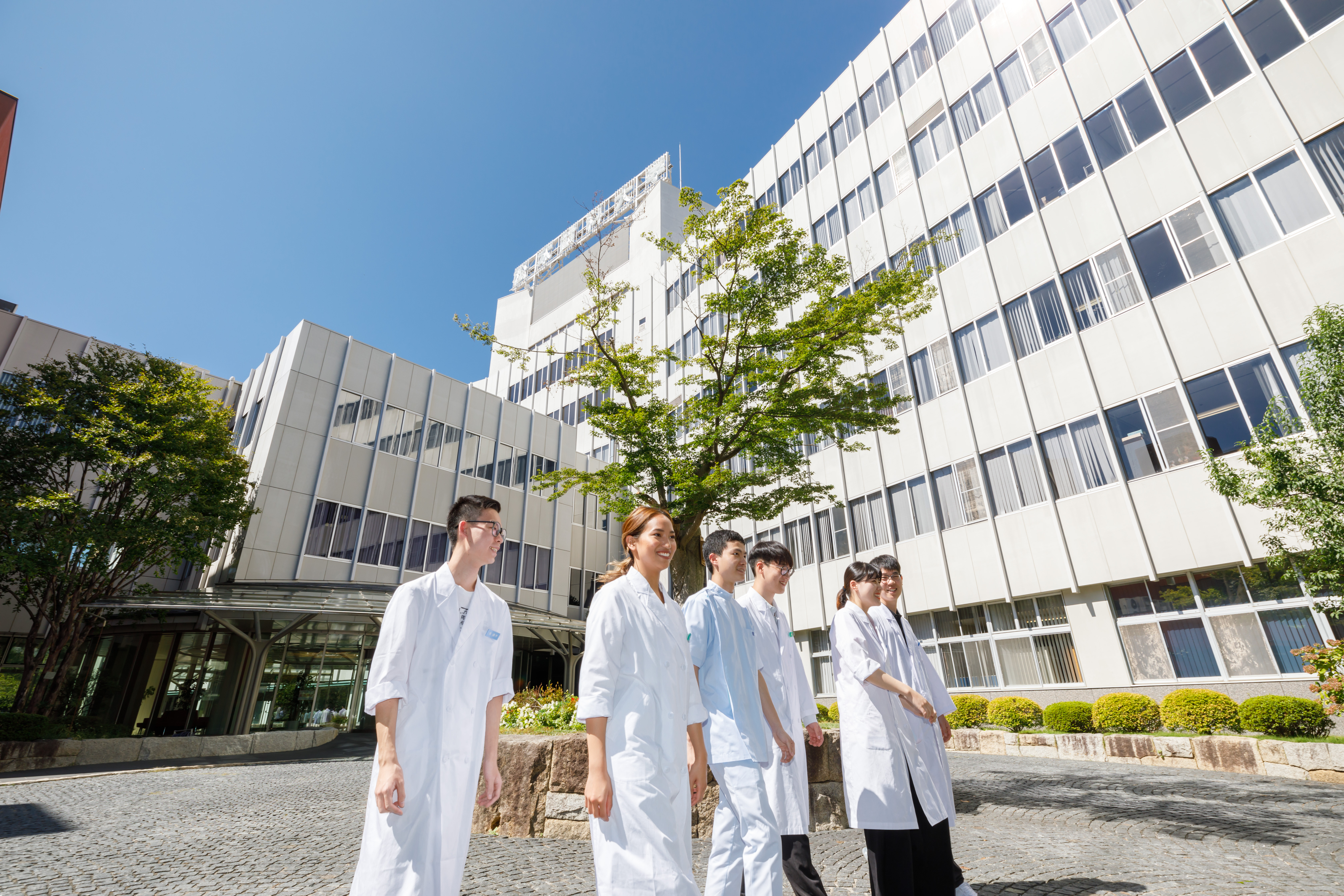 ---